IEEE NTC HSC - Seminar on Walking through Nanotechnology - Emerging Next-Gen Applications
#WIE
#IEEEDay
#STEM
#SmartCities
#ntc
#hyderabad
#distinguished
#keynote
#members
#student
#nano42
#ch10981
#council
#nanotechnology
#show
#talk
#lecture
#professional
#hsc
#industry
#day
#r10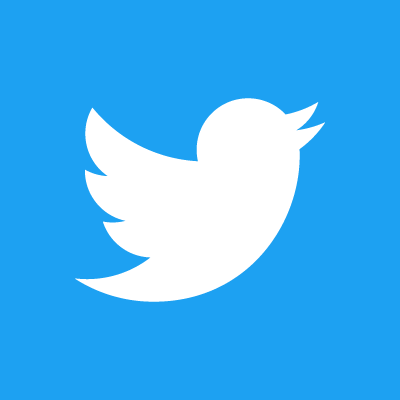 ---
We are excited to extend a cordial invitation to you for a captivating event that promises to unveil the remarkable world of nanotechnology and its groundbreaking applications. The IEEE Nanotechnology Council Hyderabad Section Chapter proudly presents the "Seminar on Walking through Nanotechnology - Emerging Next-Gen Applications."
The field of nanotechnology has transcended conventional boundaries, ushering in a new era of possibilities. By joining this seminar, you will have the opportunity to:
Gain insights into the latest advancements in nanotechnology
Explore the diverse applications transforming various industries
Interact with leading experts and peers in the field
Expand your understanding of the future's technological landscape
This seminar is tailored for professionals, researchers, students, and enthusiasts eager to explore the fascinating realm of nanotechnology and its far-reaching implications. Whether you're a seasoned expert or a curious beginner, this event offers something for everyone.
Don't miss the chance to embark on a journey through the incredible world of nanotechnology and its emerging applications. We eagerly anticipate your presence at this transformative seminar.
---
Date and Time
Location
Hosts
Registration
---
Date: 28 Aug 2023
Time: 06:00 PM to 07:00 PM
All times are (UTC+05:30) Chennai
Add Event to Calendar
Co-sponsored by

IEEE NTC, IEEE Hyd SAC, IEEE NTC Young Professionals R10, IEEE NTC TC12 Nanomagnetics, IEEE Hyd NTC SB Chapters, IEEE NTC TC1 Nanorobotics
---
---