IEEE Growing your Tech Business: Managing your success to the Top
---
Strategy steps to Success. What does it take to succeed in the very competitive Tech Industry? Find out today from business savvy Tech executives.
---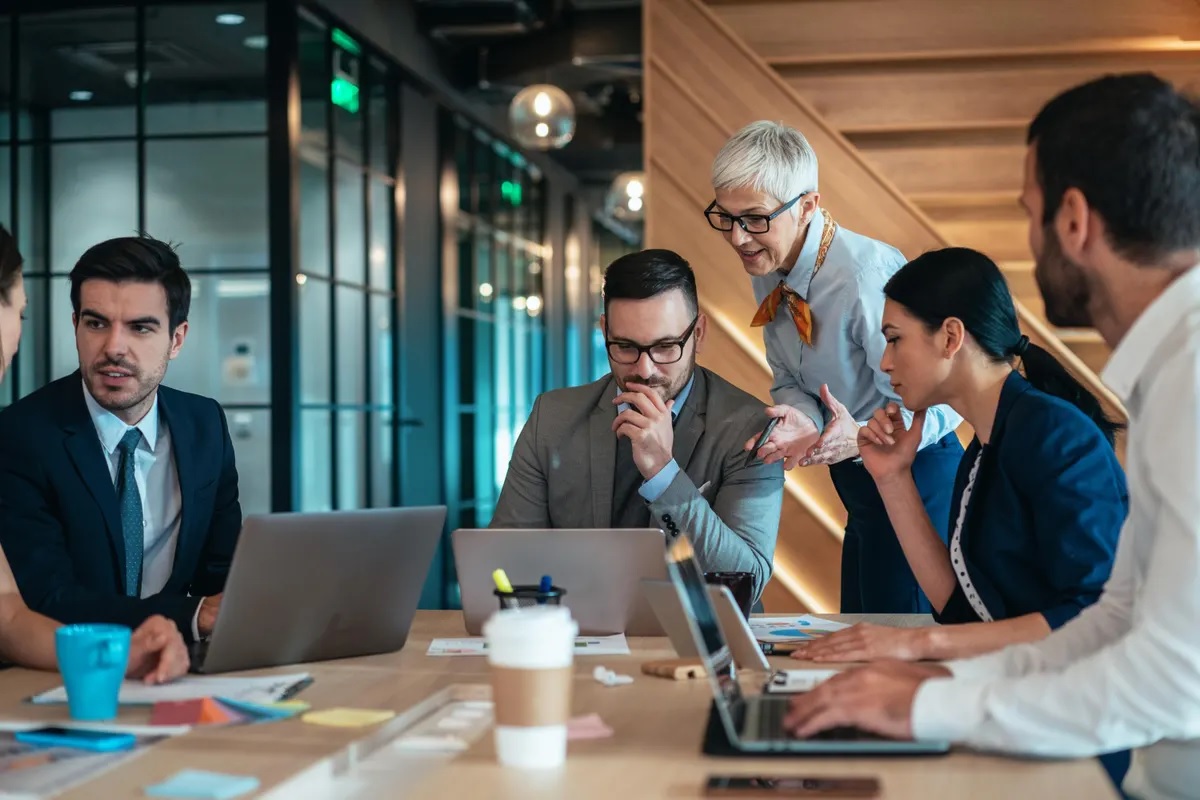 Time, Effort, Money: What does it take to get to the top? Find out today some strategies, pitfalls to avoid and your road map to success. How do I define success? What is my role in my business/organization. How do I advance my organization to the next level? How quickly can I achieve success?
---
Date and Time
Location
Hosts
Registration
---
Date: 30 Oct 2023
Time: 12:00 PM to 01:00 PM
All times are (UTC-08:00) Pacific Time (US & Canada)
Add Event to Calendar
Live Stream from Seattle Washington
*** Access Codes will be sent the day before the presentation ***
Mike Brisbois
708.668.5488
mike.brisbois@ieee.org

Co-sponsored by

IEEE Power and Energy Society
Starts 01 August 2023 12:00 AM
Ends 30 October 2023 01:00 PM
All times are (UTC-08:00) Pacific Time (US & Canada)
No Admission Charge
---
Speakers

Chuck Nolan
of Modular Energy Solutions
Topic:
Growing your business
Tasks to complete to grow your tech business.
Biography:
Chuck's passion is driven by the awareness that far too many businesses fail, delaying emerging technologies badly needed to better address the world's problems. His approach is to apply research, networking, and creative thinking to eliminate the barriers to the survival and growth of business teams. Like a sports coach, nothing is greater than to contribute to the team's success. As a generalist, Mr. Nolan spends 10 to 20 hours a week researching new methods and technologies, and processing over 90 trade and scientific magazines.
Email:
Address:San Jose, United States
---
Agenda
12:00 pm PDT IEEE Announcements
12:02 pm PDT Introduction of the Speaker
12:04 pm PDT Presentation
12:45 pm PDT Q&A
---
Time, money, effort. Where do I focus to achieve maximum successes? Are there any short cuts? Who should I model after? Flyer Register
---