Advances in mmWave and THz antennas
#circuits
#cmos
#design
#rf
#electronics
#system-on-chip
#signal
#computer
#low-powe
#tools
#optimization
#eda
#analog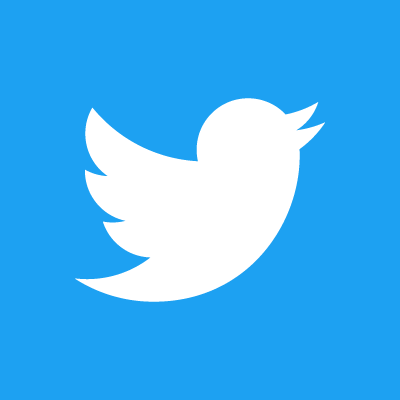 ---
IEEE
Santa Clara Valley section
Solid-State Circuits Society chapter
---
Abstract:
Antennas are crucial components of a wireless communication system. Increasing operational frequency results in the miniaturization of the antenna size. Millimeter-wave (mmWave) and terahertz (THz) antennas can thereby be designed on-chip or in a semiconductor package. This talk outlines the key design considerations of mmWave and THz antennas. Trends in antenna integration and comparison of antenna design in applications including 5G, 6G, and radar, will be presented. The talk will conclude with design techniques for improved antenna radiation performance and overall system efficiency.
Biography:
Harshpreet Bakshi received the B.Tech. degree in electronics and telecommunication engineering from Bharati Vidyapeeth University, India, in 2015 followed by the M.S. and Ph.D. degrees in electrical engineering from The University of Texas at Dallas in 2018 and 2022, respectively.
Between 2015 and 2022, he worked at Idea Cellular Ltd., CommScope Inc., Apple Inc., and at the Texas Analog Center of Excellence. He is presently with the Semiconductor Packaging Platform Technology R&D organization at Texas Instruments Inc. His research interests include mmWave and THz antenna design, semiconductor packaging, and system design.
Dr. Bakshi is a Senior Member of the IEEE and serves as a reviewer of several journals and conferences of the IEEE AP-S, MTT-S, and EP-S, and has held leadership positions at the IEEE EP-S Dallas and SSC-S UTD chapters.
Registration:
Please register on vTools.
Zoom videoconference:
Meeting ID: 851 2282 1344
---
Date and Time
Location
Hosts
Registration
---
Date: 21 Sep 2023
Time: 06:00 PM to 07:00 PM
All times are (UTC-08:00) Pacific Time (US & Canada)
Add Event to Calendar
Registration:
Please register on vTools.
Zoom videoconference:
Meeting ID: 851 2282 1344
Starts 31 August 2023 05:37 AM
Ends 21 September 2023 07:00 PM
All times are (UTC-08:00) Pacific Time (US & Canada)
No Admission Charge
---
---
IEEE
Santa Clara Valley section
Solid-State Circuits Society chapter
---