International Workshop on Microwave Theory and Techniques in Wireless Communication -Online Section
#Antennas
#Microwave
#Theory
#and
#Techniques
#Wireless
#Communications
#Optical
#communication
#Photonics
#IoT
#Sensor
#Networks 
#IEEEDay
#social
#conference
#wireless
#microwaves
#celebration
#program
#technical
#processing
#signal
#waves
#WIE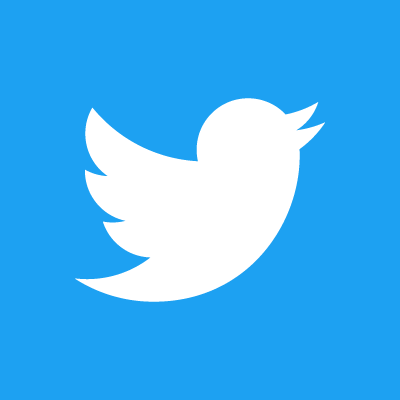 ---
---
IEEE International Information and Communication Technology Festival (IEEE ICTFest) is a three-day-long science-promoting event consolidating:
● IEEE Day celebration,
● Science Week of Riga Technical University and special PhD students poster session,
● International Workshop on Microwave Theory and Techniques in Wireless Communications (MTTW'23),
● International Scientific Conference on Information Technology and Management Science (ITMS'23),
● IEEE Lithuania and Latvia Sections Workshop on Microwave Devices and Systems,
● Invited Lectures from Leading ICT European Scientists,
● Discussion of Industry Representatives on Skills of the Next Generation Young Professionals in the Field of Information and Communication Technology.
The celebration will be held on October 4–6.
---
Date and Time
Location
Hosts
Registration
---
Date: 06 Oct 2023
Time: 11:00 AM to 05:00 PM
All times are (UTC+02:00) Riga
Add Event to Calendar
Chair: Anna Litviņenko
Technical co-chair: Andrejs Romanovs and Nadezda Kunicina

Co-sponsored by

Riga Technical University, RTU Institute of Information Technology and RTU Institute of Microwave Engineering and Electronics;

Survey:

Fill out the survey
Starts 08 September 2023 03:10 PM
Ends 06 October 2023 11:59 PM
All times are (UTC+02:00) Riga
No Admission Charge
---
---
Agenda
6th October, Paula Valdena street 5, Riga
9:00 - 2 Keynote speeches
Prof. Mike Hinchey (UK) - Is There Anything That Isn't Software?
Asoc. Prof. Alex Norta (Estonia) - Global Development Trends of Blockchain Technology
10:30 - Coffee break & Special PhD poster session
11:00 - MTTW Workshop sessions (online) / ITMS conference sessions (in person)
13:30 – Lunch Break
14:30 - MTTW Workshop sessions (online) / ITMS conference sessions (in person)
17:00 - Closing and Awarding Ceremony
---
IEEE ICTfest 2023
---