Building High-Performing Cyber Teams A Lean Belbin Team Approach
---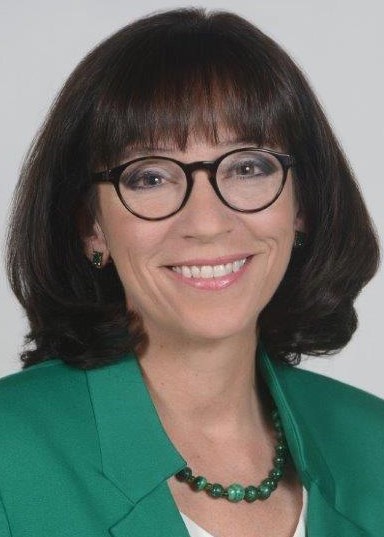 Building High-Performing Cyber Teams A Lean Belbin Team Approach
Presented by Ms. DeeDee Smartt Lynch, Founder Smartt Strategies
Thursday, October 20, 2016
5:30 PM – Networking and Dinner
6:30 PM - MACH37 Presentations
6:50 – 8:00 PM – ISSA NOVA Announcements & Program
Does your cyber team have the right people in the right places to maximize performance?
When a cyber team has to jump into action quickly to collect, analyze, respond, and remediate issues, having a balanced team, with respect to team roles, makes all the difference between a successful containment or extended down-times, data loss, or stock price plunges. Attend the BELBIN-based discussion and follow up CYBER webinar to learn strategies for recruiting and building highly performing teams -- balancing role and expertise needs with skills, strengths and behaviors to go the distance together.

DeeDee Smartt Lynch, President and Chief Resource Investigator at Smartt Strategies, has been helping organizations build stronger, better teams for the past 10 years. She developed her passion for the Belbin philosophy while living in the United Kingdom. DeeDee ultimately became a certified Belbin trainer through Belbin Associates, headquartered in Cambridge, England. In 2009, she returned to the United States, and began advocating for the Belbin Team Roles philosophy throughout North America, where she has trained hundreds of people who work for multinational corporations, small businesses, nonprofits and government agencies, including: Eli Lilly, Xerox, Trimble, Gallo Wine, Marriott, Naval Air Systems Command, U.S. Marines Corps Systems Command, the World Bank, the United Nations, MITRE, J.P. Morgan Chase, Positive Approach to Teen Health, Mercy Health Clinic and the Pew Charitable Trusts. DeeDee is a Texas native, a graduate of the University of Texas at Austin, and has worked in economic development, marketing, event management and in state government.
---
Date and Time
Location
Hosts
Registration
---
Date: 20 Oct 2016
Time: 05:30 PM to 08:00 PM
All times are US/Eastern
Add Event to Calendar
Co-sponsored by

ISSA-NOVA
---
---
Agenda
5:30 PM – Networking and Dinner
6:30 PM - MACH37 Presentations
6:50 – 8:00 PM – ISSA NOVA Announcements & Program
---