Coping with Trauma, Healing PTSD using Biosensor Technologies
#engineering
#technical
#professional
#sensors
#biomedical
#trauma
#PTSD
#medical
#devices
#signal
#processing
#WIE
#washington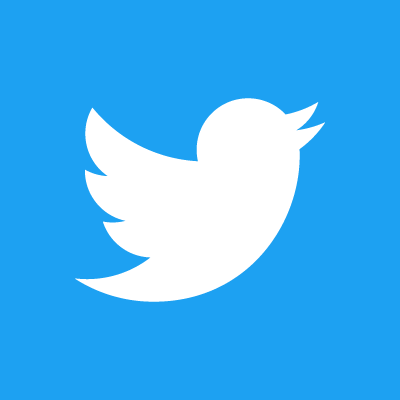 ---
Traumatic events alter the body and the brain. Severe intrusive memories are a perpetuating clinical symptom in posttraumatic stress disorder (PTSD). In this talk, Dr Nil Gurel of Meta Reality Labs, will discuss a novel, electroceutical intervention that stimulates the vagus nerve non-invasively, with no side effects. Her research has combined noninvasive sensors and signal processing to develop digital biomarkers to guide PTSD treatment. The results were found to be sufficiently compelling by the FDA to accelerate the use of non-invasive vagus nerve stimulation (nVNS) as a treatment for PTSD through the Breakthrough Device Program, which speeds the development of medical devices for the more effective treatment of life-threatening or irreversibly debilitating conditions.
---
Date and Time
Location
Hosts
Registration
---
Date: 03 Nov 2023
Time: 01:00 PM to 02:01 PM
All times are (UTC-05:00) Eastern Time (US & Canada)
Add Event to Calendar
If you are not a robot, please complete the ReCAPTCHA to display virtual attendance info.

Starts 25 October 2023 02:19 PM
Ends 03 November 2023 01:00 PM
All times are (UTC-05:00) Eastern Time (US & Canada)
No Admission Charge
---
Speakers
Topic:
Coping with Trauma, Healing PTSD using Biosensor Technologies
Biography:
Dr. Nil Gurel is a Biosensor Research Scientist at Meta Reality Labs. She works on novel biosensing technologies intercepting future AR/VR products. Previously, she was a Postdoctoral Fellow at David Geffen School of Medicine, at UCLA Cardiac Arrhythmia and Neurocardiology Research Center. She received her Ph.D. from Georgia Tech, her M.S. from University of Maryland as a Clark Fellow, and her B.S. from Bogazici University, all in Electrical and Computer Engineering. Her postdoctoral research focused on sudden cardiac death and bioelectronic control of ventricular arrhythmias, and doctoral research involved noninvasive vagal nerve stimulation in the context of PTSD. For postdoctoral studies, she received NRSA T32 and NSF ASEE Fellowships. She is the recipient of Runner-up Best Paper Award from the 2018 IEEE Body Sensor Networks Conference, Best Paper Finalist Award from the 2018 IEEE Engineering in Medicine and Biology Conference, and Runner-up Best Poster Award from the 2019 IEEE Biomedical Health Informatics Conference. She was recognized a Rising Star in EECS by MIT and Young Investigator by Caltech.
---