Manufacturing Facility Tour G&W/Survalent - Industrial Relations and Toronto ComSoc Chapter
#Tour
#manufacturing
#facility
#G&W
#and
#Survalent
#advanced
#distribution
#management
#systems
#
#power
#equipment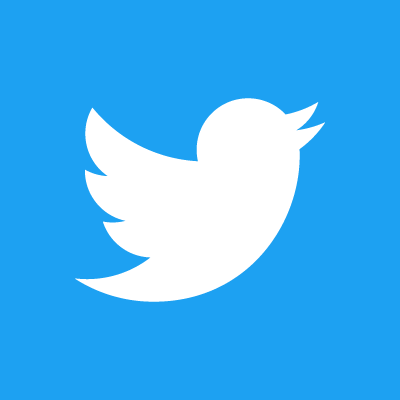 ---
IEEE Toronto is thrilled to present a tour of the Manufacturing Facility of G&W Canada and Survalent in Brampton. This event is a joint event between IEEE Toronto Industrial Relations and Toronto ComSoc Chapter.

Site Visit G&W/Survalent
Date and Time:
Thursday, October 12th, 9:30 a.m. – 11:30 a.m.
Location:
7965 Heritage Rd, Brampton, ON L6Y 0B3
Abstract:
G&W
G&W Electric has been a global supplier of electric power equipment since 1905. Our product offerings include overhead and underground distribution switches, Lazer® Automation solutions, reclosers, distribution and transmission cable accessories, and current limiting system protection devices. Combining cutting-edge design and manufacturing technology with world-class ISO certified quality systems; G&W specializes in custom solutions to meet specific customer requirements.
So whether you are searching for cable terminations and joints, simple manual switching, automation for smart grid applications, or the latest in renewable energy solutions, join G&W for a tour of their SF6 and Solid Dielectric manufacturing process.
Survalent
A leading provider of advanced distribution management systems (ADMS) solutions -- and a tour of their Customer Solutions Center where you'll witness first-hand some of the cutting-edge technology that they're working on. Headquartered in Brampton, Survalent is a privately-held, Canadian-owned company that provides ADMS solutions for electric, water/wastewater, gas, and transit utilities across the globe. Over 500 utilities in 30 countries rely on the SurvalentONE platform to effectively operate, monitor, analyze, restore, and optimize operations. The SurvalentONE platform is a fully integrated supervisory control and data acquisition (SCADA), outage management system (OMS), and distribution management system (DMS) solution that runs on a single, easy-to-use graphical interface.
Fee:
NO Cost.
Note:
1. Attendees are required to bring their own safety shoes and glasses. However, G&W can loan glasses and toe caps for those who don't have them. For safety purposes, attendees are not allowed to wear shorts or open shoes.
2. Please add a note if you are able to drive/carpool or if you need a ride.
---
Date and Time
Location
Hosts
Registration
---
Date: 12 Oct 2017
Time: 09:30 AM to 11:30 AM
All times are (GMT-05:00) Canada/Eastern
Add Event to Calendar
Starts 17 September 2017 08:43 PM
Ends 12 October 2017 09:30 AM
All times are (GMT-05:00) Canada/Eastern
No Admission Charge
---
---
Agenda
A tour of the Manufacturing Facility of G&W Canada and Survalent in Brampton
---