Roadmap for Implementing a Safety System
---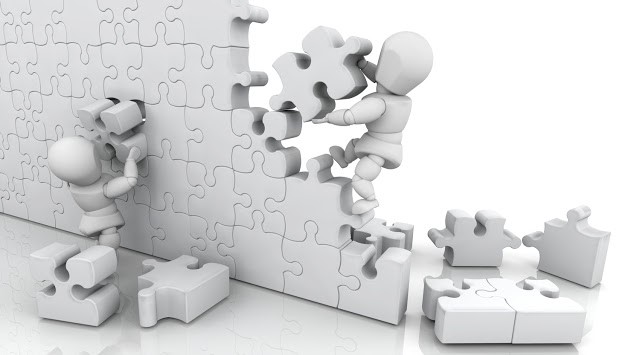 International standards IEC 61511 and IEC 61508 provide guidance for implementing the safety system life-cycle phases. Armed with this knowledge safety design engineers may feel that they can tackle any project. However, the scope of a safety system project can vary considerably. The SIS may be part of a new multibillion dollar process plant, a facility revamp or just involve the addition of a few safety functions to an existing installation. The execution will vary considerably depending on the overall scope and makeup of the project even though the basic steps will be similar in concept.
Most importantly, the overall project schedule and resourcing is often governed by scope other than the safety system. A large project may take four to seven years from conception to startup. Essentially the safety engineer must navigate many interfaces in order to formulate a solid SIS design basis (i.e. safety requirements specification). It is important to understand the complexity that arises from these interfaces; they need careful management.
Online registration fee: (closes 24 hrs before the event)
»IEEE Members $15
»IEEE Non-members $25
»Full Time Students Free
At the door registration fee:
»IEEE Members $25
»IEEE Non-members $35
»Full Time Students $10
Agenda:
Please make sure to check in with security on entry to TransAlta.
» 5:15 Registration
» 6:00 Introduction
» 6:15 Presentation
» 7:00 Break and a Quick Snack
» 7:30 Presentation Resumes
» 8:15 Q&A
» 8:30 Networking
» 9:00 Doors close
---
Date and Time
Location
Hosts
Registration
---
Date: 08 Mar 2018
Time: 05:15 PM to 09:00 PM
All times are Canada/Mountain
Add Event to Calendar
110 - 12 Ave SW
Make sure to check in with security on entry
Calgary, Alberta
Canada T2P 2M1

Building:

TransAlta

Room Number:

Auditorium - Basement
Starts 11 December 2017 12:00 AM
Ends 07 March 2018 05:00 PM
All times are Canada/Mountain
Admission fee

?
---
Speakers

Simon Lucchini, CFSE, MIEAust CPEng (Australia), Chief Controls Specialist, Fluor Fellow in Safety Systems
Simon Lucchini has Bachelor of Electrical Engineering and Science degrees from Sydney University, Australia. He has worked for more than 23 years in the Petro-Chemical industry in roles ranging from operations/maintenance to corporate engineering and project engineering. Simon has worked at Fluor for the past 16 years in the Control Systems department. He is the Fluor Fellow in Safety Systems Design and the Chief Controls Specialist based at the Fluor Calgary Alberta Canada office.
He has written papers on safety systems for various industry and academic venues, including two chapters in the 2017 Bela Liptak Instrument & Automation Engineers' Handbook. Simon is currently the Safety Systems Committee chair of the International Society of Automation (ISA) Safety & Security Division where he produces web articles on matters of importance for the Safety Systems industry. He is also an active contributor to local Control System networks that include numbers of global Oil & Gas Operators. Currently Simon is co-authoring a book on safety systems, but would rather be going out in the mountains where he enjoys hiking and snow shoeing.
---