IEEE Women in Engineering International Leadership Summit Toronto 2018
---
IEEE WIE ILS Toronto 2018
---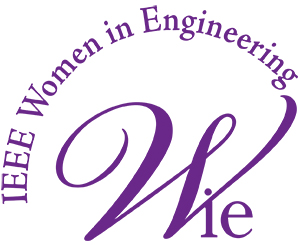 The IEEE WIE has launched the IEEE WIE International Leadership Summits (ILS) program in 2016, as one of the global initiatives to empower and support women. This program supports organization of ten leadership summits in different countries annually to provide networking and professional development opportunities to female engineers locally. We are proud to host the first IEEE WIE ILS in Canada! Themed STEMpowered Leadership, the IEEE WIE ILS Toronto 2018 promotes diversity, equity, and collaboration in STEM professions. The summit will feature a wide spectrum of interesting track divisions, including Leadership, Entrepreneurship, Empowerment, Future Technologies, Innovation and Professional development workshop. The event will take place at Hilton Mississauga/Meadowvale, Ontario, on September 15th-16th, 2018. The expected audience will comprise of undergraduate and graduate students and mid- to senior-level professionals working in STEM fields (women and men) from everywhere across Canada. We are expecting about 100 attendees.
For the program, speakers, sponsors and more visit our website: http://sites.ieee.org/wieils-toronto-2018/
---
Date and Time
Location
Contact
Registration
---
Start time: 15 Sep 2018 09:00 AM
End time: 16 Sep 2018 05:00 PM
All times are Canada/Eastern
Add Event to Calendar
Hilton Mississauga/Meadowvale
6750 Mississauga Road
Mississagua, Ontario
Canada L5N 2L3
Starts 12 June 2018 09:00 AM
Ends 16 September 2018 10:00 AM
All times are Canada/Eastern
Admission fee

?
---
---