First WiP Mentoring Program 2020
---
---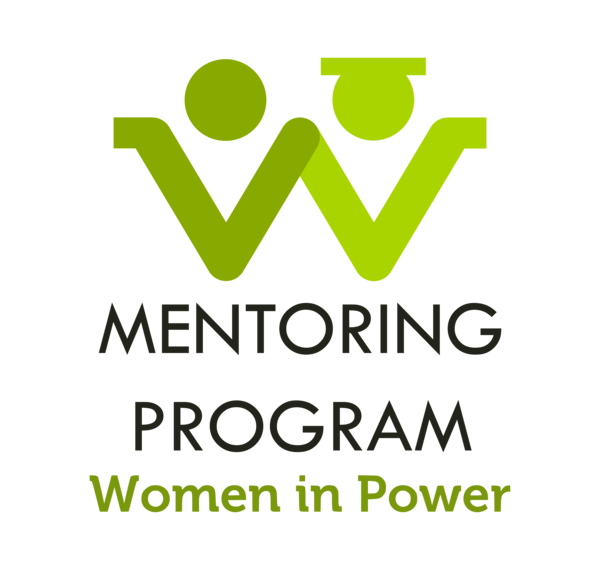 We collaborate with the WiP R9 Representative and also the WiP Representatives from the Perú PES and Centro Occidente PES Chapters, in order to invite you to the First Mentoring Program.
The aim of this program is to develop soft skills for students and young professionals in order to start a job or research level in Region 9, in which 16 female Mentors from the Energy Sector with more than 5 years of experience will have a PES mentee to fulfill this objective.
Each mentor and mentee must gather 4-hours in a month during the 3-month program.
---
Date and Time
Location
Hosts
Registration
---
Date: 02 Oct 2020
Time: 09:00 AM to 11:55 PM
All times are (GMT-06:00) Mexico/General
Add Event to Calendar
https://meet.google.com/cus-qndf-dsd
Queretaro, Queretaro de Arteaga
Mexico
---
Co-sponsored by

Women in Power R9
---
Speakers

Carmen Manzano / Arely Hernández
Topic:
Mentoras de Querétaro
Biography:
Luz del Carmen Manzano Gómez
Ingeniera Eléctrica con especialidad en Sistemas Eléctricos de Potencia, dedicada a la investigación, evaluación y consultoría técnica para regulaciones relacionadas a la interconexión de centrales eléctricas en el mundo (Código de Red).
Actualmente se desempeña como Senior Compliance Engineer, GEIQ Gas Power, donde es responsable de definir y elaborar la estrategia de cumplimiento de código de red para el negocio de Gas Power al liderar la colaboración entre funciones para evaluar requerimientos contra capacidad del equipo.
María Arely Hernández Ortiz
Ingeniería Eléctrica con Especialidad en Sistemas de Potencia en Energías Alternativas y Convencionales.

Actualmente trabaja en GUDE INGENIERÍA donde desarrolla las siguientes actividades coordinación de pruebas eléctricas, realiza estudios de Calidad de la Energía, estudios de Corto Circuito y Coordinación de Protecciones, dimensionamiento de equipos de compensación reactiva, elaboración de memorias de cálculo y servicios relacionados con calidad de la energía.

Gloria Cruz Romero
of CFE
Topic:
Mentora de Salamanca, Guanajuato
Biography:
Comisión Federal de Electricidad / Supervisor Regional de Operación Análisis y Resultados de la Subgerencia
Regional de Generación Termoeléctrica Central (SRGTC) con apoyo en:

Gerencia Regional de Producción Central.- Laborando en los siguientes puestos:
- Supervisor Regional de Calidad Suplencias: Jefatura Regional de Ingeniería en Capacitación y Desarrollo
Actividades Desarrolladas
Coordinadora del Proyecto de Capacitación Continua de la GRPC para implementar la Metodología en todos los
Centros de Trabajo de la Gerencia.
Coordinadora del Proyecto para la Capacitación del personal de la SDG en la Operación y Mantenimiento en la Central Termoeléctrica Salamanca del tipo convencional, utilizando las Unidades 1 y 2.
Coordinadora del Proyecto para la Capacitación del Personal de las SDG en la Operación y Mantenimiento en la CH Ixtapantongo
Email:
---
Agenda
| | |
| --- | --- |
| Important Dates: | Activity: |
| August 29 | Call for mentees |
| August 29 to September 13 | Paper reception (online) |
| September 13 to 20 | Application Review |
| September 23 | Results Publication |
| September 26 | Mentee Training |
| October 2 to December 20 | Mentoring Program Duration |
---
IEEE PES Guanajuato & Queretaro Joint Sections Chapter
---