SWISS IEEE EPS EVENT (WEBINAR)- High Thermal Conductivity Materials towards Efficient Thermal Management of Electronic Devices : Application and Modelling
#Thermal
#management
#Packaging
#High
#power
#thermal
#conductivity
#materials
#lasers
#semiconductors
#electronic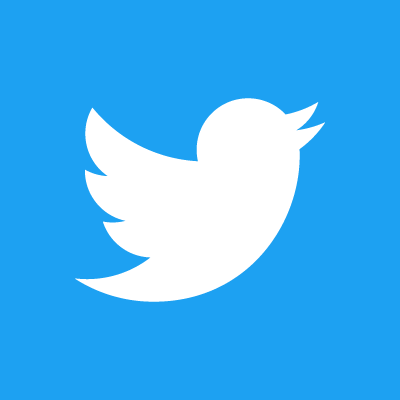 ---
As miniaturization trend for semiconductor chips continues, power density is increasing rapidly. So it has become very important, especially for high power semiconductors or high power lasers to remove the heat away from the chip efficiently and rapidly, to ensure a long life time for the chips. This webinar will focus on usage of high thermal conductivity materials as die attach and substrate materials for efficient heat removal.
Agenda:
16:00 - 16:05 : Welcome and Introduction
16:05 - 16:30 : "Advanced Thermal Management Solutions based on Diamond Composites", Dr. Erich Neubauer, Managing Director, RHP technology GmbH, Austria
16:30 - 16:55 : "Improving the Thermal Performance Through Silver Sintering in Power Electronics", Michiel de Monchy, Applications manager die attach and preforms Europe, Macdermid Alpha Assembly Solutions, The Netherlands
16:55 - 17:20 : "FEM modeling and experimental validation for advanced packaging and thermal management", Guido Spinola Durante, Expert, CSEM SA, Switzerland
17:20 - 17:30 : General discussions and closure
Please Join at 16:00 [CET], please mute your microphone.
---
Date and Time
Location
Hosts
Registration
---
Date: 30 Sep 2021
Time: 04:00 PM to 05:30 PM
All times are (UTC+01:00) Bern
Add Event to Calendar
Microsoft Teams meeting
Join on your computer or mobile app
Click here to join the meeting
NOTICE: You can already join the meeting to validate it's working. Dear CSEM partner and customer, you don't need to have Teams to join this meeting. Click on the 'Join Teams Meeting' link to use the web application (WebApp).
Starts 19 July 2021 09:00 PM
Ends 29 September 2021 09:00 PM
All times are (UTC+01:00) Bern
No Admission Charge
---
---