2022 Joint Conference on Electrostatics Tutorial Program
---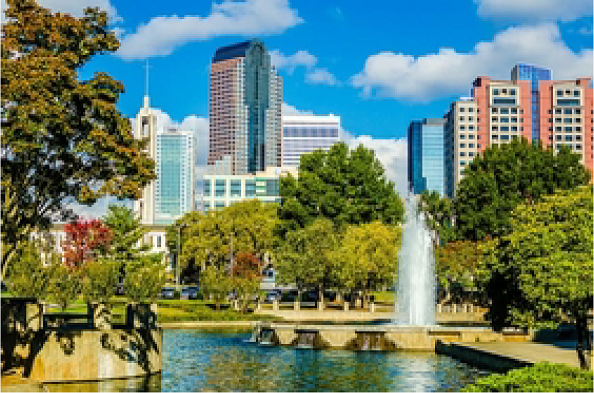 The 2022 Joint Conference on Electrostatics,
June 12-15, 2022 sponsored by:
* the Electrostatics Society of America (ESA),
* the IEEE IAS Electrostatic Processes Committee (EPC),
* the Institute of Electrostatics Japan (IEJ),
* la Société Française d'Electrostatique (SFE), and
* the Electrostatics Committee
of the Chinese Physical Society (EC-CPS)
are pleased to announce our Tutorial Program
scheduled for Sunday June 12, 2022.
2022 Joint Conference on Electrostatics Tutorial Program
AGENDA
10:30 AM – 12:00 PM Electrostatic Instruments and Measurements
by Prof. Mark Horenstein, Boston University, US and
Prof. Maciej Noras, University of North Carolina at Charlotte, US
12:00 PM – 1:30 PM Lunch (on your own)
1:30 PM – 3:00 PM Electrostatic Processes and Technologies
by Kelly Robinson, PE, PhD, Electrostatic Answers, US
3:30 PM – 5:00 PM Breakdown, Gas Discharges and Plasmas
by Prof. Shesha Jayaram, University of Waterloo, Canada
and Prof. Akira Mizuno, Toyohashi University of Technology, Japan
6:00 PM – 8:00 PM Conference Welcome Reception and Registration
*PDH Credit approved (check back for updates)
---
Date and Time
Location
Hosts
Registration
---
Date: 12 Jun 2022
Time: 10:30 AM to 05:00 PM
All times are (GMT-05:00) US/Eastern
Add Event to Calendar
Each tutorial will have a separate MS Teams Meeting
Only registered participants will receive the meeting link.
Hilton Charlotte University Place
8629 JM Keynes Drive
Charlotte, North Carolina
United States 28262
---
Starts 24 May 2022 01:00 AM
Ends 12 June 2022 05:00 PM
All times are (GMT-05:00) US/Eastern
Admission fee

?
---
Speakers
---
Agenda
Join us for our in-person conference or participate remotely - Don't miss this great opportunity to meet and network with people from around the world to learn more about electrostatic technologies and recent advances.
Registration
Tutorial Registration:
*PDH Credit approved (check back for updates)
---