1TJPC - QODA Quantum-Classical Hybrid Programming Framework
---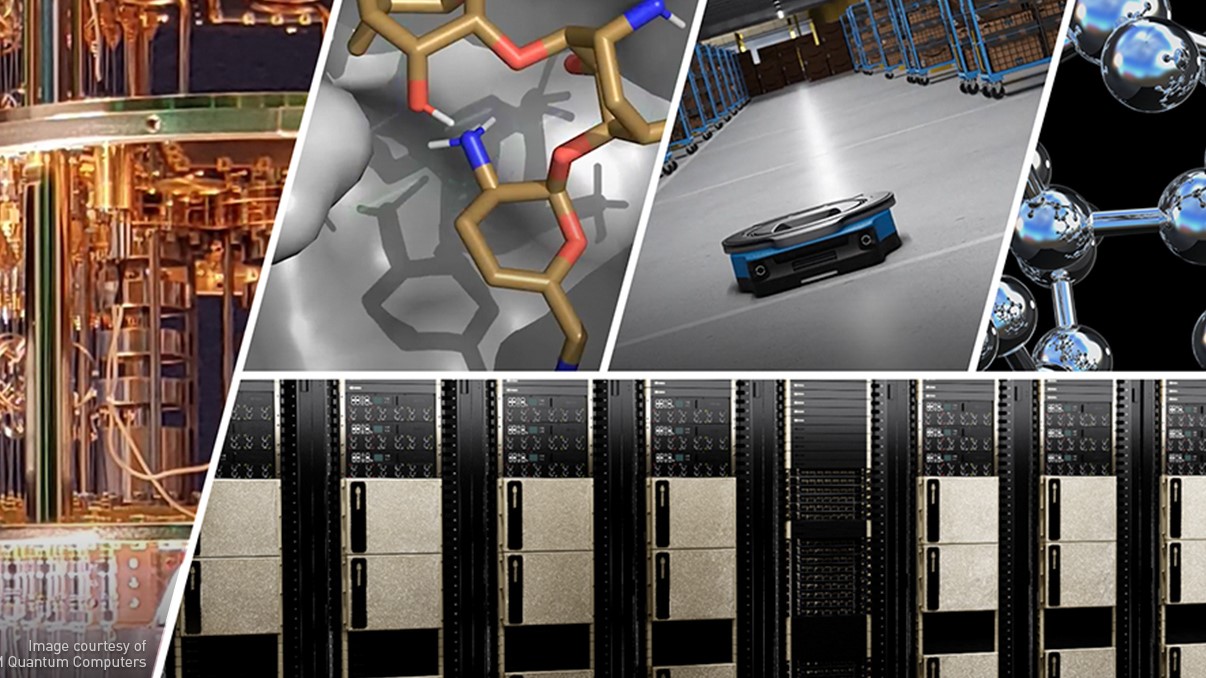 This month on Thursday, Pat Scott will be discussing QODA, Nvidia's platform for hybrid quantum-classical computing.
Quantum computers hold great promise to help us solve some of our most important problems. The idea now is to open up quantum computing to scientists and experts in domains where HPC and AI already play a critical role, as well as enabling easy integration of today's best existing software with quantum software. This will dramatically accelerate quantum computers realizing their potential.
QODA provides an open platform to do just that.
Here is a technical walkthrough https://developer.nvidia.com/blog/introducing-qoda-the-platform-for-hybrid-quantum-classical-computing/
Recommended watch:
https://www.youtube.com/watch?v=RzkssSPOG5Q
NOTE: The event will be held on a THURSDAY
---
Date and Time
Location
Hosts
Registration
---
Date: 04 Aug 2022
Time: 05:30 PM to 08:30 PM
All times are (UTC+10:00) Brisbane
Add Event to Calendar
Starts 28 July 2022 04:00 PM
Ends 04 August 2022 05:25 PM
All times are (UTC+10:00) Brisbane
No Admission Charge
---
---