Negotiating Your Professional Services Agreement (IEEE-USA Livestream Webinar)
#ieeeusa
#engineers
#money
#contracts
#servicesagreements
#negotiation
#terms
#professional
#webinar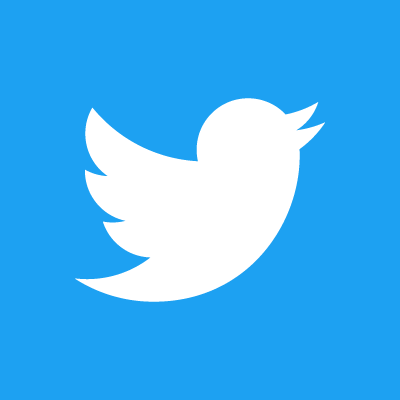 ---

Negotiating Your Professional Services Agreement: The Good, the Bad, and the Ugly


In this free webinar, we will discuss the importance of a well-drafted professional services agreement. We will talk about some of the critical risk management provisions that should be addressed in all professional services agreements and discuss ways to deal with poorly drafted provisions proposed by clients.
Discuss the importance of contract negotiations and insight that may be gained from the process;

Identify important contract provisions that are frequently the subject of difficult negotiations;

Consider the risk management implications associated with poorly worded provisions and ways to modify the language; and

Learn about the potential advantages associated with favorably-drafted provisions.
This series is being presented in partnership with the IEEE Member Discounts Program.
---
Date and Time
Location
Hosts
Registration
---
Date: 07 Jun 2023
Time: 02:00 PM to 03:00 PM
All times are (UTC-05:00) Eastern Time (US & Canada)
Add Event to Calendar
Livestream links will be provided to registrants prior to the event.
David Iams, IEEE-USA
202.530.8374
Daryll Griffin, IEEE-USA
202.530.8337

Co-sponsored by

IEEE Member Discounts Program
Starts 23 February 2023 03:51 PM
Ends 07 June 2023 01:00 PM
All times are (UTC-05:00) Eastern Time (US & Canada)
No Admission Charge
---
Speakers

Colleen M. Palmer, Esq. Beazley Group
Topic:
Negotiating Your Professional Services Agreement
Biography:
Colleen joined Beazley in December 2007 as an A&E Risk Manager and is based in the New York office. Before joining Beazley, Colleen was a practicing attorney in Boston, MA, where she focused on assisting architects and engineers. She specialized in providing risk management services to design professionals on a nationwide basis, including conducting risk management seminars and advising on contractual issues. Colleen earned her Bachelor of Science degree in Biology from Cornell University and her Juris Doctor, cum laude, from the University of Miami School of Law.
---
Agenda
IEEE-USA's free webinars/events are designed to help you find your next job, maintain your career, negotiate an appropriate salary, understand ethical considerations in the workplace and learn about other career-building strategies and public policy developments that affect your profession.
For information regarding upcoming webinars or to visit our vast webinar archive, please visit: https://ieeeusa.org/careers/webinars/
---
IEEE members can take advantage of exclusive and discounted pricing on insurance and a variety of products and services (where available) that can add up to substantial savings. Discover what IEEE Member Discounts can offer you.

This program is offered exclusively to active IEEE members.
Visit: ieee.org/discounts
---
PDHs are available to IEEE members in the U.S.
---