2023 IEEE GameSIG Intercollegiate Computer Game Competition Showcase
#GameSIG
#Development
#Competition;
#Game
#design;
#development;
#students;
#college;
#games;
#competition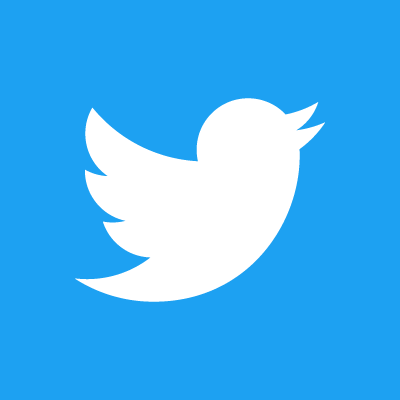 ---
Please fill out the three question Survey (last link under "Hosts") for attendance planning and the option to view a video of the presentation,
---
Virtual Event Details
Are you involved with Computer Game Development? Do you know of staff or students at academic institutions who are? If so, please share this information on this event with them so they can attend this year's Competition. The top 10 of this year's entries of games submitted will compete and be judged by professionals from the Computer Game Development industry.
Building on the success of last year's competition, this year's is also being held in a Hybrid format! We'll be in-person at California State University, Fullerton, and virtual in Twitch/Discord.
The IEEE GameSIG Intercollegiate Game [Developers] Competition, now in its eleventh year, is an educational outreach project of IEEE GameSIG (which is part of the Orange County IEEE Computer Society, but does not geographically limit competing teams). The purpose of this event is to help students develop and demonstrate their skills at game design, development and promotion. They are challenged to show off a playable level of a game, live, in front of an audience of experienced game industry personnel and guests (which are hoping you will join). The Computer Society Publication Office produced a 9 minute Youtube video about a previous live Competition/Showcase which is available at 2013 IEEE Intercollegiate Game Showcase.
The competition typically attracts 30 to 50 entries, from which the top ten are chosen to present their work to the "live" audience and judges. Three primary awards are given, plus a series of special awards for unique achievements. These special awards are different each year based on the nature of what the developers are showing. Their is also a People's Choice Award. More details on the competition can be found at GameSIGshowcase.org.
This year's showcase will be hosted from the California State University, Fullerton, and held Online via Twitch.
The Twitch stream will start at 1:00 PM (PT) and end by 5:30 PM (PT).

Registered individuals will receive reminders about the Showcase as we get closer to the event, with the Twitch link provided the night before the Showcase. The Twitch stream will be public.
Suggested Attendance fee is $25.00 for in-person attendance; there is no charge for virutal attendance, and for students, the under-employed, judges, staff and invited guests.
For those qualifying for free attendance, select "Regular Ticket - 0 USD" as the "Registration Fee".
For credit card sponsorship and support, payment can be found as ticketing options at registration check-out.
For sponsorship payments, we'll contact you to acknowledge and verify processing. If unsure, please contact us.
Support in check-form are preferred to avoid processing fees.
For inquiries and larger sponsorship or support, contact us for more information at gamesigshowcase@gmail.com.


Competition details at: http://gamesigshowcase.org/
---
Date and Time
Location
Hosts
Registration
---
Date: 16 Apr 2023
Time: 01:00 PM to 05:30 PM
All times are (GMT-08:00) US/Pacific
Add Event to Calendar
Hybrid event: In-person and virtual. Virtual attendance is no charge; suggested fee for in-person attendance is $25.00 except for invited guests, students, the under-employed, judges and staff..


California State University, Fullerton
800 N State College Blvd
Fullerton, California
United States 92831

Building:

Titan Student Union
---
Starts 01 February 2023 12:05 AM
Ends 16 April 2023 05:30 PM
All times are (GMT-08:00) US/Pacific
Admission fee

?
---
---
Agenda
Tentative schedule:
1:00 PM - Welcome and Introductions
1:10 PM - Competition Presentation of Top Finalists
3:20 PM - Game Demos and Special Presentations
4:15 PM - Announcement of Winners
4:30 PM - Audience/Game Teams Interaction
5:30 PM - Twitch Stream concludes
---
Please fill out the three question Survey for IEEE attendance (last link under "Hosts").
---