3rd IEEE Hyderabad Nano Day 2023
#WIE
#ntc
#hyderabad
#dl
#council
#distinguished
#keynote
#members
#student
#nano42
#ch10981
#nanotechnology
#show
#talk
#lecture
#professional
#hsc
#industry
#day
#r10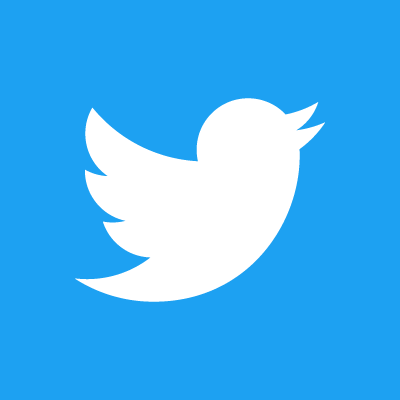 ---
Welcome to the 3rd IEEE Hyderabad Nanotechnology Day, a flagship event dedicated to exploring the cutting-edge advancements and potential of nanotechnology. Organized by the IEEE NTC HSC, this event brings together leading experts, researchers, and enthusiasts from around the world to share knowledge, foster collaborations, and envision the future of nanotechnology.
This year's event aims to showcase the latest breakthroughs in nanotechnology and its interdisciplinary applications across various sectors. Through keynote presentations, panel discussions, technical sessions, and interactive workshops, radio show, participants will gain insights into the transformative potential of nanotechnology in fields such as healthcare, electronics, energy, materials science, and more.
Attendees will have the opportunity to engage with renowned scientists, industry professionals, and academia, exchanging ideas and exploring innovative solutions. The event will also feature exhibitions and demonstrations of cutting-edge nanotechnologies, providing hands-on experiences and showcasing real-world applications.
The 3rd IEEE Hyderabad Nanotechnology Day promises to be an enriching platform for networking, knowledge exchange, and collaboration. It offers a unique opportunity to delve into the world of nanotechnology, understand its impact on various industries, and foster meaningful connections with experts and enthusiasts in the field.
Join us for this inspiring event as we dive into the fascinating world of nanotechnology and unlock the potential of this transformative field to shape the future.
---
Date and Time
Location
Hosts
Registration
---
Date: 19 Jul 2023
Time: 09:30 AM to 04:30 PM
All times are (UTC+05:30) Chennai
Add Event to Calendar
KG Reddy College of Engineering & Technology
Beside Moinabad Police Station,ChilkurVillage, Moinabad Moinabad Mandal, Hyderabad, Telangana 500075
Hyderabad, Andhra Pradesh
India 500075
---
Co-sponsored by

IEEE NTC, IEEE Hyd SAC, IEEE NTC Young Professionals R10, IEEE NTC TC12 Nanomagnetics, IEEE Hyd NTC SB Chapters, IEEE NTC TC1 Nanorobotics
---
---